Bio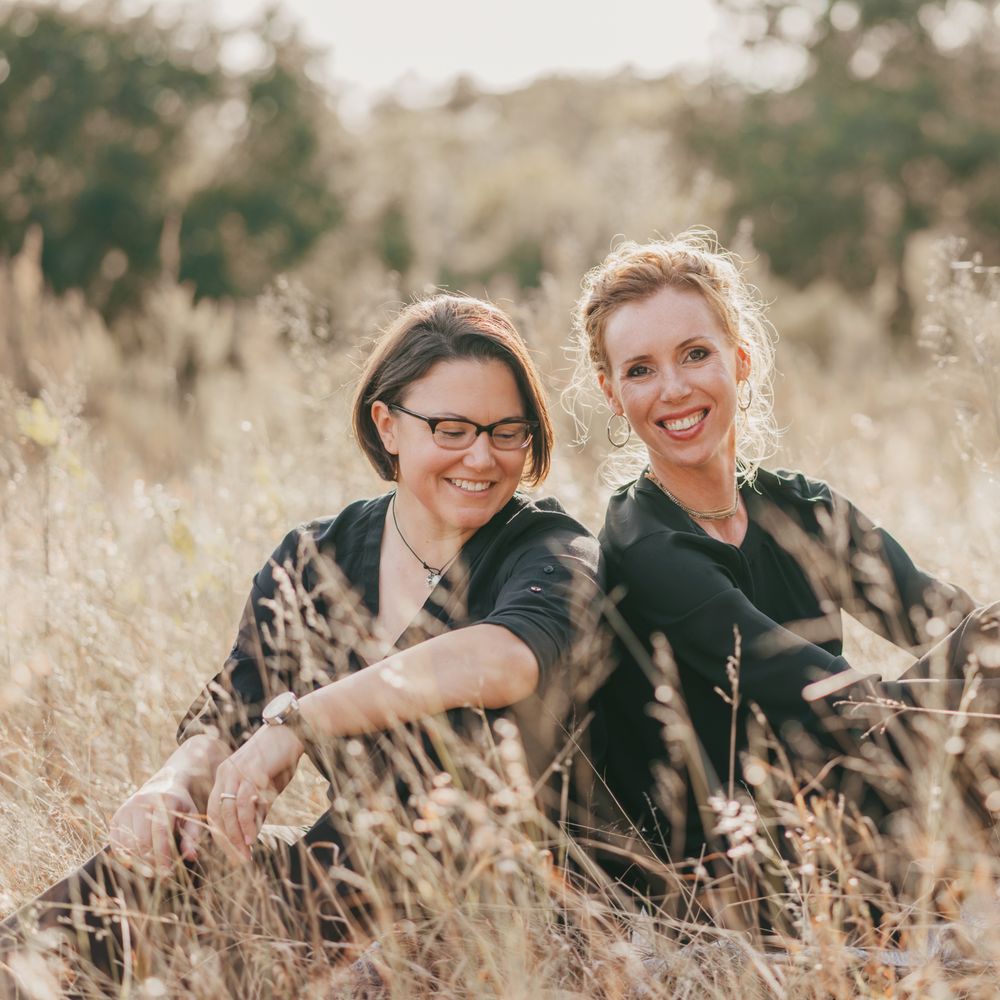 Roots & Rosin is a string duo featuring Abigail Collins on the cello and Nicole Equerme on guitar, mandolin, and banjo.
Nicole Equerme is a multi-instrumentalist singer-songwriter based in Central Florida, fluent on guitar, mandolin, banjo, and cello. At the age of 10, she began studying music on the euphonium, and moved to French horn a year later (which she continued to study through college). Along the way, she picked up guitar and mandolin (in high school) and later, studied banjo and cello (in her twenties). She has been performing in the Central Florida area since 2006 and routinely plays at venues located on Universal and Disney properties.
When not performing, she spends time writing and recording in her home studio, which she has worked meticulously to build since she was a teenager. As a skilled studio technician and audio engineer, she records and mixes herself and other local artists for various projects.
She holds a B.A in English from Stetson University (with a minor in Digital Arts) and a B.A in Music from Rollins College.
In 2017, she was selected to give a solo show at the Dr. Phillips Center for the Performing Arts as part of the Dr. Phillips Center's "Amp'd Up" series, which featured unique covers and original material. In 2018, she was voted "Orlando's #1 Band/Singer of 2018" by Orlando Magazine. In 2019, she toured with the international group the "Celtic Angels" across the U.S. Currently, she maintains an active performance schedule of over 200 dates per year while also working on original material.
Cellist Abigail Collins' performance career covers the span of solo, chamber, and orchestral music. Most recently, she has performed with Roots and Rosin, The Classern Quartet, Mad Cow Theatre, Orlando Philharmonic Orchestra, Brevard Symphony Orchestra, Villages Lyric Opera Orchestra, Beautiful Music, Inc., and Paint it Black Quartet and Trio. Abigail frequently performs as a soloist and collaborator for musicals, church services, wedding ceremonies, receptions, parties, and special events.
Abigail began studying cello at age 10 and soon began performing through her Central Florida community. She studied with Carl Fasshauer, formerly of the Baltimore and Houston Symphony Orchestras, and then continued with Bulgarian cellist Lubomir Georgiev at the Florida State University.
As an instructor, Ms. Collins' maintains a flourishing private studio for aspiring cellists and student chamber ensembles. Her students have been first prize winners at Florida' Federation of Music Clubs' Junior Festival, placed in Florida's All-State Orchestras, and accepted into prestigious colleges of music and music scholarship programs.
Abigail Collins holds a Bachelor of Music in Cello Performance and a Bachelor of Music Education from the Florida State University.